#ExploreSouthAfricaDifferently
Did you know?
South Africa is a country with vast natural beauty & adventure experiences. It produces some of the best wines in the world. Many are attracted to the unique beauty of the Garden Route, exhilarating adventure sports & attractive wildlife both on land & below the sea. The heritage & history of the country also draws a lot of attention ....
Why Travel with Namaste South Africa?
A local concierge service with a 24×7 emergency contact number assisting you with all facets of South Africa – restaurants, shopping and local experiences
We focus on local experiences as much as important sounds and sights that you must visit
Our tailor made touring looks into finer elements including pace of travel and off beat as well as insider experiences where possible
Things to do in South Africa
Shark Cage diving
Picture being lowered inside a cage, into shark infested waters for a terrifying close encounter with the killer of the seas- the great white shark. 
Read More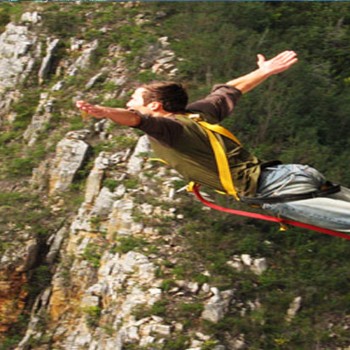 Bloukrans Bungee
Pay money to frighten yourself? Sounds silly right? But if it's the Bloukrans bungee then a bit of madness for an experience of a lifetime is worth it. 
Read More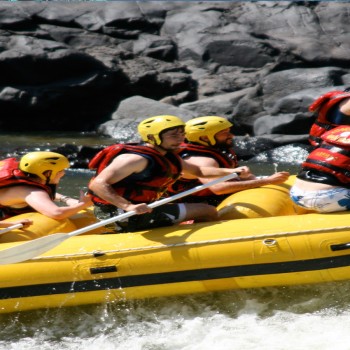 White Water Rafting
Knowing how to swim is not a requirement but helpful. Most tours have a safety training programme. River rafting is a team sport & a raft can take 2-8 people along with a guide. 
Read More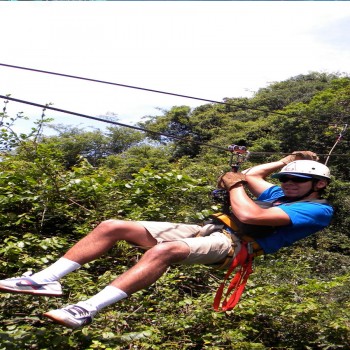 Canopy / Zip Line
Zip line & canopy tours do not require any special skill or prior experience. For both activities you require to wear a harness that is attached to a pulley. 
Read More
Explore South Africa like Never Before
Our Price Saving Packages
TIP OF THE MONTH
You can experience more penguins at Stony Point near Cape Agulhas which is actually the southernmost tip of South Africa. Enjoy the marine Big 5 – whales, penguins, cape fur seals and sharks along with the land Big 5 – lion, rhino, cheetah, cape buffalo & African elephant. Cape Agulhas is the place to be for Honeymooners & Families.