The Must Do's of South Africa cover all that the country has to offer. Be it Adventure, Nature, History, Culture, Events, Movie Locations or Shop, Spa & Gourmet: South Africa has it all. We as South Africa experts have shortlisted a few must do's which you should not miss out on when visiting this wonderful country.
Things to Do in South Africa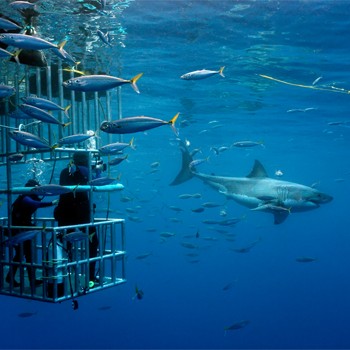 Adventure
Adventures in South Africa include activities like diving with great white sharks, white river rafting, hiking in Big Five territory or doing the highest commercial bridge bungee jump in the world. South Africa has numerous adventure activities for the real enthusiastic people.
Read More
Culture
South Africa is known as the Rainbow Nation, rightly because of its vast cultural and ethnic diversity. A visit to a Zulu village is a must for a unique cultural experience.
Read More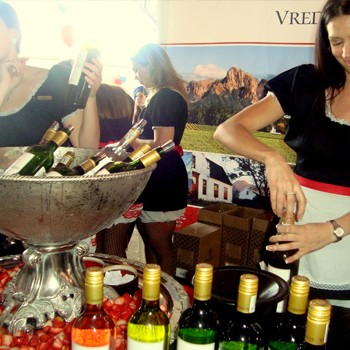 Events & Festivals
South Africa organises many events and festivals like the Marathon, Oyster festival, Jazz festival, Wine and Gourmet festivals, Sardine Run, etc. Travellers should make a note of these events and plan their vacation.
Read More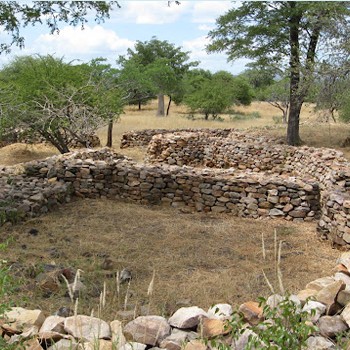 History
First signs of human kind were found in South Africa. So it is believed that we all come from South Africa. Despite having a tragic history, inspiring changes and incredible personalities have emerged from this country.
Read More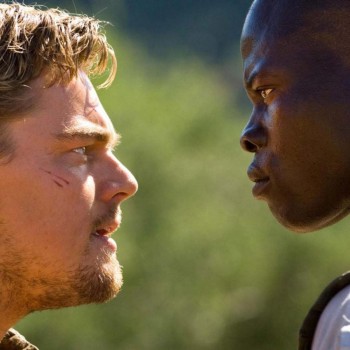 Movie Locations
South Africa, because of its scenic location is a favourite destination for shooting Bollywood movies. Durban, Capetown, Table Mountain, Camps Bay are some of the preferred locations for shooting movies.
Read More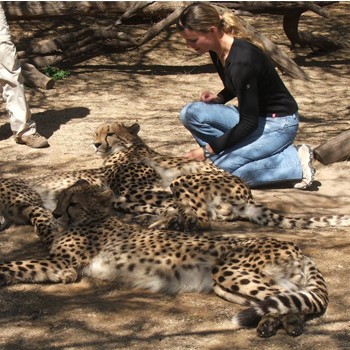 Nature
South Africa is one of the most diverse and interesting countries in the world. It is the best place to experience a game drive. Most of its beaches have been awarded international Blue Flag status.
Read More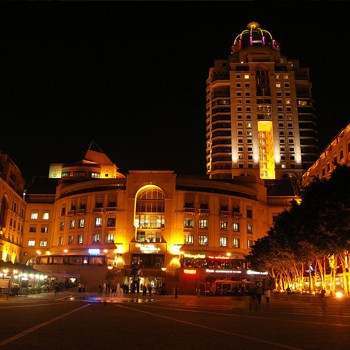 Shop|Spa|Gourmet
South Africa has shopping centres everywhere and people love shopping here. Some of these shopping malls are huge and you can easily spend a day shopping here. Also most of the places in South Africa provide quality spa and restaurant facilities to the travellers.
Read More